Lawrence J. Felder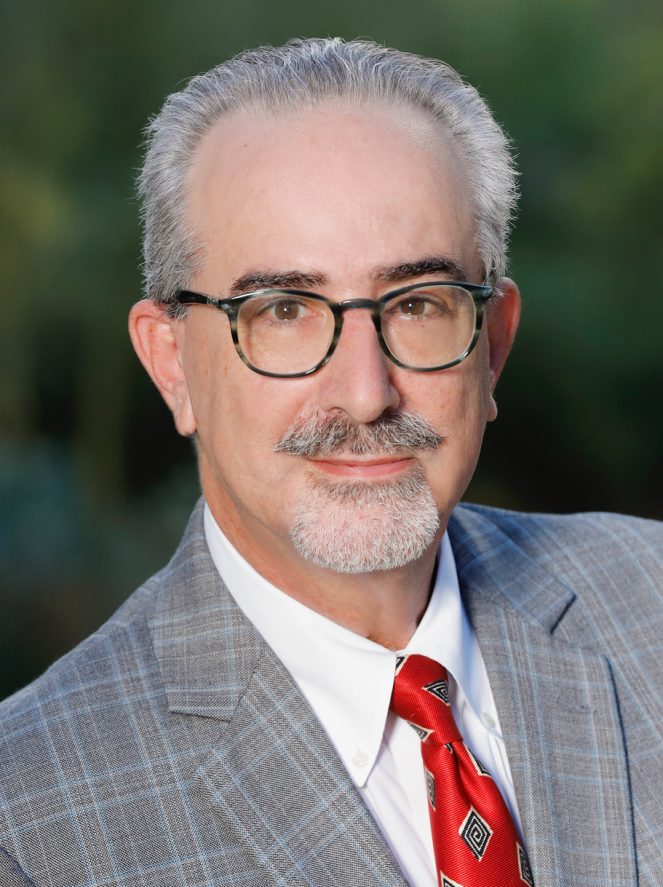 Lawrence J. Felder is a Senior Attorney with Resolvere Law.
His experience and dedication have made an immediate impact on the firm's core practice areas, which include construction, business, and real property matters.
Larry has substantial litigation experience in personal injury, employment, trade secret matters, and commercial law concerns. He has devoted significant time to volunteering as a judge for moot court programs at the ASU law school and ASU's Sun Devil Mock Trial; and volunteered for causes, such as the Wills for Heroes project, which provides police, fire, and EMT personnel with wills, living wills, and healthcare powers of attorney.
He is a 1988 graduate of the Sandra Day O'Connor Law School at Arizona State University and, after practicing law in New England for several years, has been active in Arizona since 1999, primarily working in civil litigation.
Larry and Resolvere's founder, Mark G. Saric, first met and worked together several years ago at another Valley firm; and remain focused on providing thoughtful advice, while keeping lines of communication open and moving client matters forward.