Victoria M. Stevens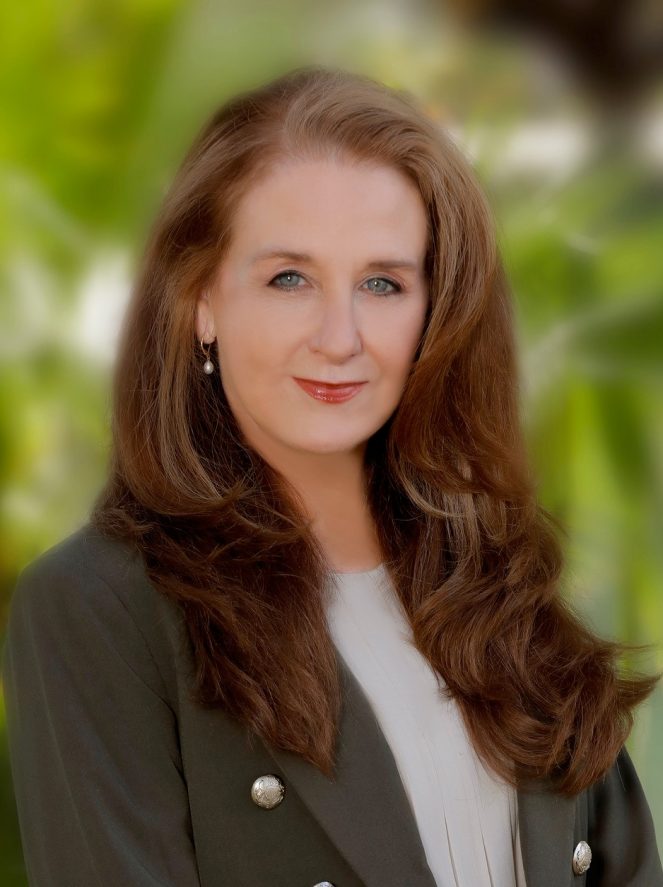 Victoria M. Stevens is a Leadership Team Member with Resolvere Law.
She brings more than 30 years of experience in the legal field; and has extensive experience in the areas of complex commercial litigation, e-Discovery, legal research and writing, appeals, bankruptcy, collections, and trials in federal and state court.
Victoria is the former Meetings Director and Membership Director of the Phoenix Chapter of Women in eDiscovery; and has assisted in organizing judges' round table discussions related to discovery and trial presentation. Victoria has also prepared CLEs related to the admissibility of ESI, changes to the Federal Rules of Civil Procedure, a paralegal's role at trial, professional etiquette in court and with opposing counsel, effective deposition summaries, 30(b)(6) depositions, a paralegal's guide to drafting pleadings and motions, in addition to the fundamental concepts in taking and defending depositions.
She received her Juris Doctor from the Sandra Day O'Connor College of Law at Arizona State University in 1991.
Resolvere Law is grateful to have Ms. Stevens on the team. She is committed to its core values, and is well suited in assisting clients obtain results, and improving firm operations and systems.