Mark G. Saric, Esq.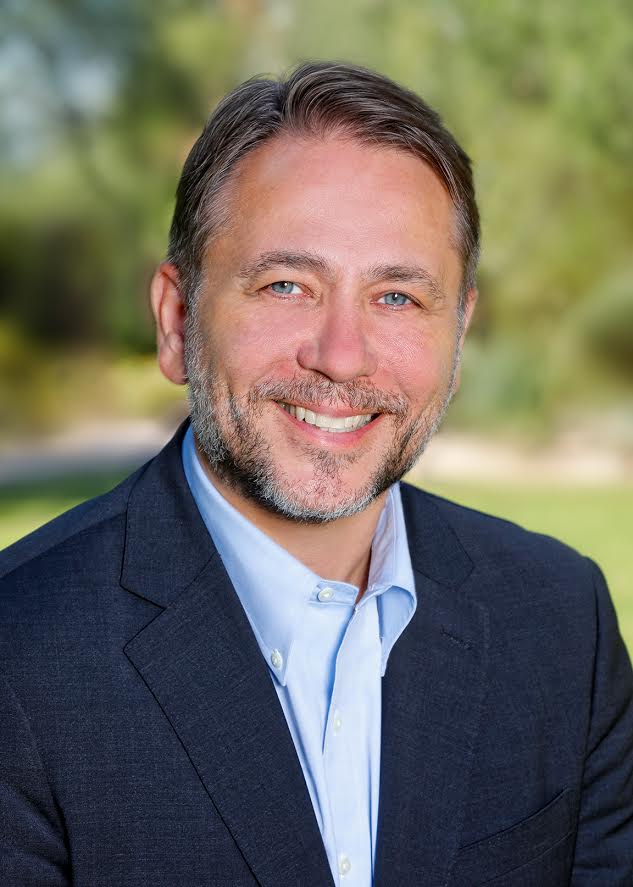 Resolvere in Latin means resolution. Solving concerns is what we do. Ask for our assistance and expect real results."
Mark G. Saric founded Resolvere for individuals and companies that want solutions. Mark believes that results cannot be obtained without expecting an answer. His desire and passion for asking the right question are at the heart of everything we do.
Before resolving to create a firm in Arizona, Mark focused on Business Law, General Civil Litigation, and Real Estate and Construction Law. He also practiced in the areas of Tort and Commercial Litigation and gained invaluable experience working on complex matters, including ESI discovery. Today, Resolvere's clients leverage his unique range of domestic and international experience to find a solution that best suits their needs.
Mark's business acumen stems from entrepreneurial endeavors in the diamond and jewelry design field. His negotiating skills were likewise formed well before pursuing the study and practice of law. Mark served the Department of Defense as a linguist in the Balkans and witnessed the lifting of a State of Emergency in Bangladesh while working with the International Republican Institute to promote free and fair elections.
Mark first practiced criminal law in New York after a clerkship with Judge Arthur L. Zulick in Monroe County, Pennsylvania. He participated in moot court competitions in law school. He was an extern for the late, Honorable Ann A. Aldrich in the Northern District of Ohio, assisting with assigned duties for the United States Court of Appeals for the Sixth Circuit. Mark's post-graduate efforts led him to write his Master of Laws thesis in Brussels, Belgium while working as a Stagiaire for Edwin Vermulst, which afforded insights into the defense of multinationals, trade associations, and governments during investigatory phases and WTO challenges.
Mark is licensed in Arizona and New York. He has an LL.M. in International and EU Trade Law from the Amsterdam Law School, Universiteit van Amsterdam; a J.D. from the Cleveland-Marshall College of Law, Cleveland State University; and a B.A. in Philosophy from John Carroll University. Mark and his family enjoy exploring the Southwest & beyond.
In addition to advocating solutions for Resolvere's clients, Mark is keen to promote his core belief that happiness, health, and wealth must both be nurtured and shared with others.